A Conversation With Canadian Music Ed Roman
Ed talks gardening, lockdowns, and being creative during COVID
Ed Roman
If you've been living under a rock for the past 5 years, you may not have heard of the incredibly talented musician from the Great White North, Ed Roman. In that time span, Ed has enjoyed multiple iTunes charting hits, as well as having his music aired on more than 600 terrestrial stations around the globe. His music video for "Red Omen" has been screened and awarded at literally hundreds of film festivals, internationally, helping to raise awareness and funds for dyslexia organizations. We sat down with Ed for this exclusive one-on-one to see what he's been up to since our last conversation a few years back...
Hi Ed! Obviously, 2020 was a very unusual year, and 2021 has started off in the same way. How did you find sanity and normalcy during COVID?
Thanks so much for having me today it's great to be able to talk to the good people at Indie Source.
Well it seems to be a vacillating context of different things that have been poking at the proverbial sanity chords. I've been looking forward to spring and with that said have over 160 different types of plants started in my garage. Kind of like an indoor oasis. Peppers tomatoes cucumbers five or six different kinds of gourds and squashes. I love working with my hands so it's very gratifying and helps level the sanity field. Maintaining a proper diet and trying to get as much sleep as possible. Regular rounds of checking on family and friends to see how things are going with them. Conversation is extremely healthy and I'd say a good portion of what levels the stresses of the mental playing field when it becomes exacerbated.
You had a pretty successful year on the music front. What was the highlight for you?
Thank you so kindly for saying so and it has been a wonderful year. It's awesome to see new music being excepted into so many different platforms and stations as well winning awards around the world for the latest video release "Tomorrow Is Today" from the new album entitled A RECIPE FOR PERPETUAL SPRING. The highlight is the fact that the music is translating through language in the living moment. In other words.. people are getting the messages. It's wonderful to hear such great response from so many people. It's opened up a lot of new doors and avenues. More recently everybody through MTS has found distribution through Sony which is incredibly exhilarating.
Your single, "Tomorrow Is Today" is awesome. What inspired you to write and record that song?
I sound my barbaric yelp.. Act now tomorrow is too late? The rapid lyrical details of the song can be interpreted as you wish but they are a reflection of the living moment. The systems that we put our faith in are not carefully scrutinized by us and therefore too much trust has been laid in the hands of to few. Responsibility and action needs to be taken by us. Everything that we do every day. It needs to be implemented in the living subconscious without it feeling like a struggle any longer. We are but infants in time grappling with the idea that we are something bigger than we really are. There's so much change happening at such a rapid rate it's hard to even think straight. But I looked at the horizon line and ask these questions to myself every day. Why am I not acting now? Why am I not speaking out against the things that are wrong? Yesterday is gone. Tomorrow is today. That's the message I want to leave.
Congrats on several awards that you've been up for. What do industry awards mean to you?
That means a great deal and thanks so much for saying that. All the awards means so much to me. There acclamations and appreciation of something created out of nothing. My biggest reward every day as being able to be creative. To work with wonderful people and see the artwork live and thrive. I've had so many wonderful experiences and met incredible people on my journey. It is the journey of course that is the greatest reward of all.
When are you planning to record a follow-up single or album?
There's a new single in the works and an entire follow up album to be released digitally as well as a vinyl album entitled "A Recipe For Perpetual Spring. Set to be completed sometime around mid to late June 2021.
Any plans on live performances? Where would you love to perform?
Right now our provinces in mandatory lockdown for a month and many locations around my area have closed completely. I'm not entirely sure what the future will bring but like many musicians including myself I'm craving live performance. I have been doing live stream events for different platforms over the last year.
Dream duet...who would that be and what kind of song would you sing?
Tom Waites. That would be a wonderful dream duet. He and I on all the instrumentation. Perhaps write something verbose disgusting and beautiful with a lyrical contact equivalent to something that would be acceptable to the American songbook classics.
If you could meet your favorite singer, who would that be, and what would you say to them?
That's a big question and a wonderful one at that. There's so many favourite singers from so many genres. Billie Holiday, Otis Redding, James Brown, Lenny Williams, Aretha Franklin, Patti LaBelle, Bruce Springsteen, Paul Simon, Jimi Hendrix, Alicia Keys, Bob Marley, Tom Waites, Joe Williams, the list can just keep going and going and going. I think what I would ask them is what they would want to have for breakfast and what's open at this hour. So much great conversation can happen over breakfast. So I'll use the meal as a catalyst for an open dialogue about anything.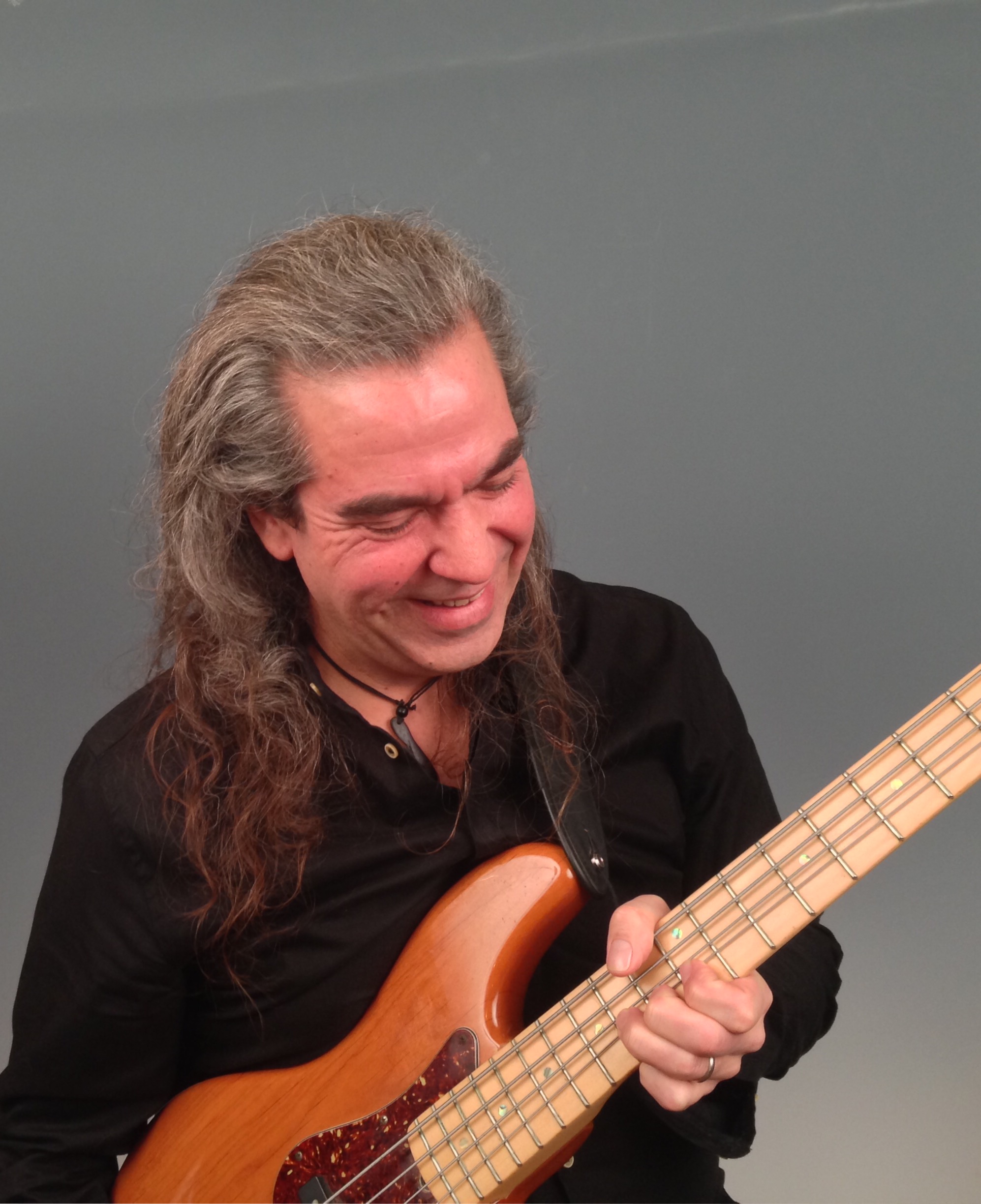 What are your favorite things to do, outside of music?
I love movies. Theatre. The history of the silver screen and I love good script writing. I'm a big movie buff so I love getting a couple of good flicks and making a whole boatload of popcorn and getting down to business whenever I can..
Any final words for our readers?
I must say thank you so kindly again for having me today and it's always great talking to you.
Look after each other. Talk to one another about everything that's going on. Look at hard fax and fine details as opposed to submitting to the grander aspect of moment. Stop cutting each other down with character assassination. We all have something beautiful to offer. We can all be afraid and confused. But we must keep going. Keep going together. Tomorrow is already today.
MTS Management Group
Full service publicity, promotions and record label company since 2010