Across The Board Sets The Bar High On "Wild Ones" Album
A review of the Toronto band's latest album.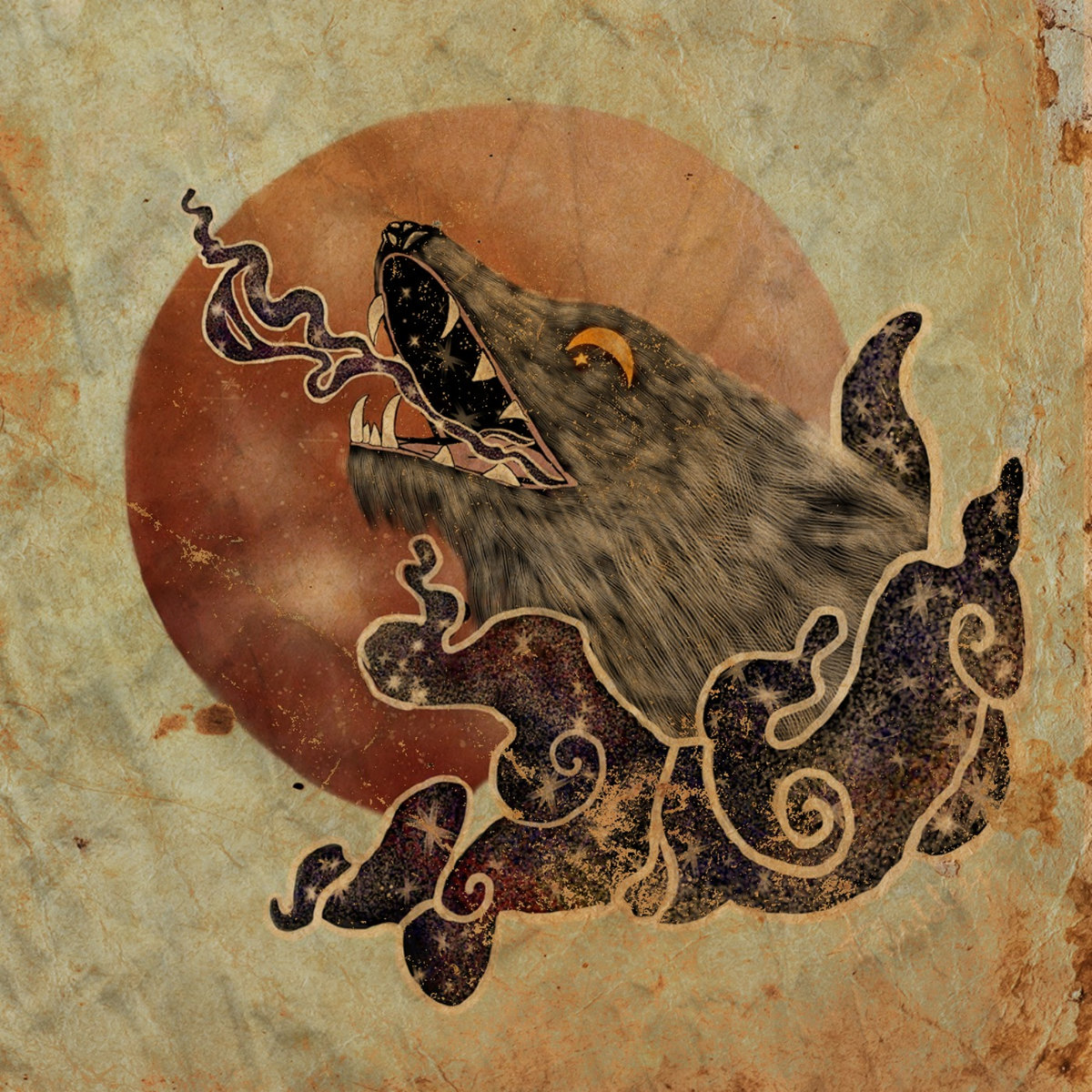 The world is always in need of great music. The Canadian Rock band, Across The Board, understand this all too well. Marking the start of their legacy with uploading covers on Youtube, and then moving forward with 3 consecutive album releases in 2016, 2017 and 2018, there's just no stopping these talented young people. Their latest release, a full length album called 'Wild Ones' is a true reflection of the band members' values.
Every track on the album is extremely well developed and tells a story of it's own. The vocals on the album are commendable and the whole tracklist delivers a very fresh, unique and enjoyable vibe. The music itself has a life of its own, but he way the notes lift and fall create a tune that aligns perfectly with the message delivered by the words. The message throughout the album is loud and clear: the artists are wild, free and have nothing to fear. They have a genuine passion for sharing their art with the world and their audience has responded beautifully to what they have delivered so far.
Regardless, the band is still young, and keeps maturing with the order of their releases. The growth from their first album up to this latest release is noticeable, and is certainly a very welcome addition. Across the Board has set the bar very high for themselves with their new release and hopefully they will live up to the expectations of their audience in their future releases as well.
http://www.acrosstheboardband.ca
--Caroline Ruth
Full service publicity, promotions and record label company since 2010